Based on our experience and expert knowledge, we have developed comprehensive services for you. We offer a full service of car trailers of various types and purposes. We employ a qualified team of professionals to carry out our clients' orders at the highest level. We make all repairs with the use of professional equipment and reliable parts and components, which come only from well-known and respected manufacturers.
The scope of our services
Out of concern for the highest standards of service, we made sure that the services offered were comprehensive. Therefore, we undertake repairs of trailers, regardless of the type of defect or failure. We carry out service works in the field of:
regeneration of overrun devices for trailers with a DMC up to 3500 kg,
regeneration of axles for trailers with a DMC up to 3500 kg,
locksmiths,
welding (welding in a CO2 shield),
repair and gluing of tarpaulins,
changing the suspension of trailers from a tag axle (Neidhardt type) to a sprung axle,
reconstruction of loading boxes (sides, container structures, doors),
structural reconstruction in order to change the purpose of the vehicle with the required documents,
galvanizing of structures,
repair electrics of trailers up to 3.5 tons.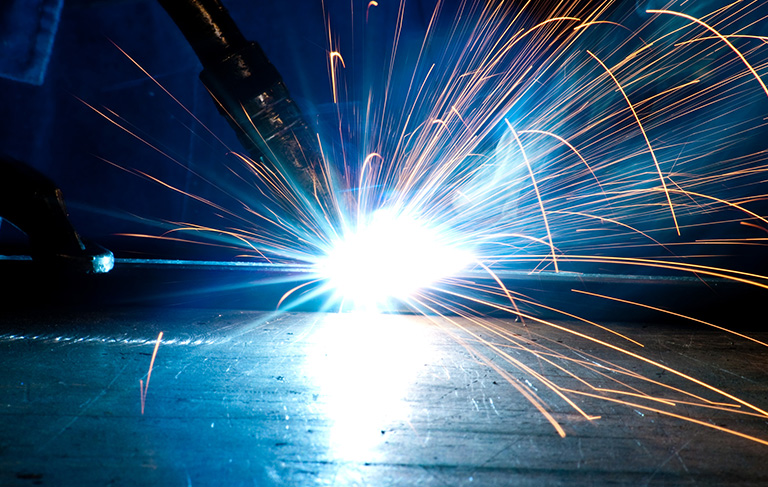 We invite both individuals and companies to use our services. Therefore, if your car trailer has broken down, worn out, requires reconstruction or maintenance, please contact us. We perform all service works in a timely and reliable manner. We guarantee that the trailers that are entrusted to us regain their full functionality for many years.